What type of participant are you?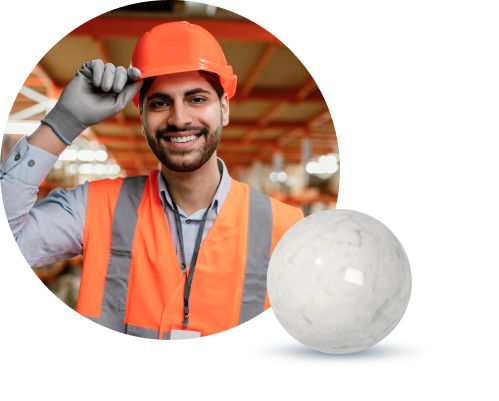 Other participants
If you are a sponsor, exhibitor, press, SME associate or IIMP associate over 65 years of age, contact us at inscripciones@iimp.org.pe or WhatsApp +51 963 724 107 to guide you in the registration process.
Benefits
Exclusive benefit for active members of the IIMP (up to date with their quota for the current year).
Preferential benefit for university students (undergraduate) who are in the 10th cycle and who belong to the upper fifth of undergraduates. They must attach a certificate from the university that accredits them as such. Limited quotas.
Preferential rate for full-time undergraduate university professors. The Professor must present a letter from the university where she teaches Full Time.